MUST BE 21+ TO ENTER AT ALL TIMES
Peach Tree Brewing Co.

Our Belgian-Style Blonde Ale will steal heart as the unfiltered golden hue seduces your taste buds with surprising smoothness. It's delicately hopped with Styrian Golding and Celeia for medium aroma with a crisp and refreshing bite. The Belgian Yeast adds hints of fruity complexity, but be warned its mysterious charm will draw you in again and again.

ABV: 8.5% IBUs: 12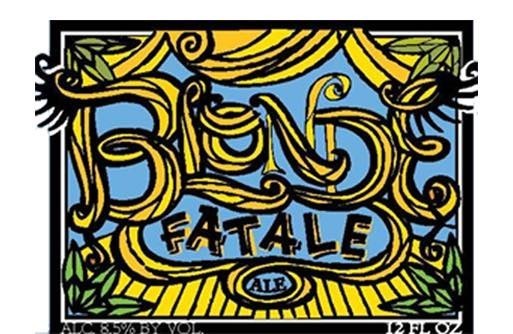 Have you ever reveled in the essence of a chocolate-covered espresso bean? How about in the form of a beer? This full bodied, creamy, milk stout has been touched by the gentle hand of Sidecar Coffee Roasters, resulting in a rich, but smooth option, boasting notes of roast and cocoa alongside velvety sweetness.
ABV: 6.2%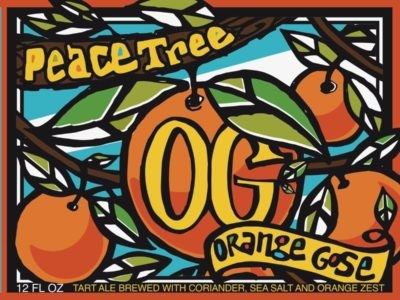 Orange Gose ("Goes-uh") is a citrus twist on the German original, a style of beer our brew master has helped bring to the midwest. This golden ale is brewed with malted wheat and barley and undergoes a kettle souring for pronounced tartness. Sea salt, coriander and orange zest complement the acidity with a dry, floral spiciness. Finally, we double-down on the fruity, citrus character with a final addition of natural orange.
5.25% ABV