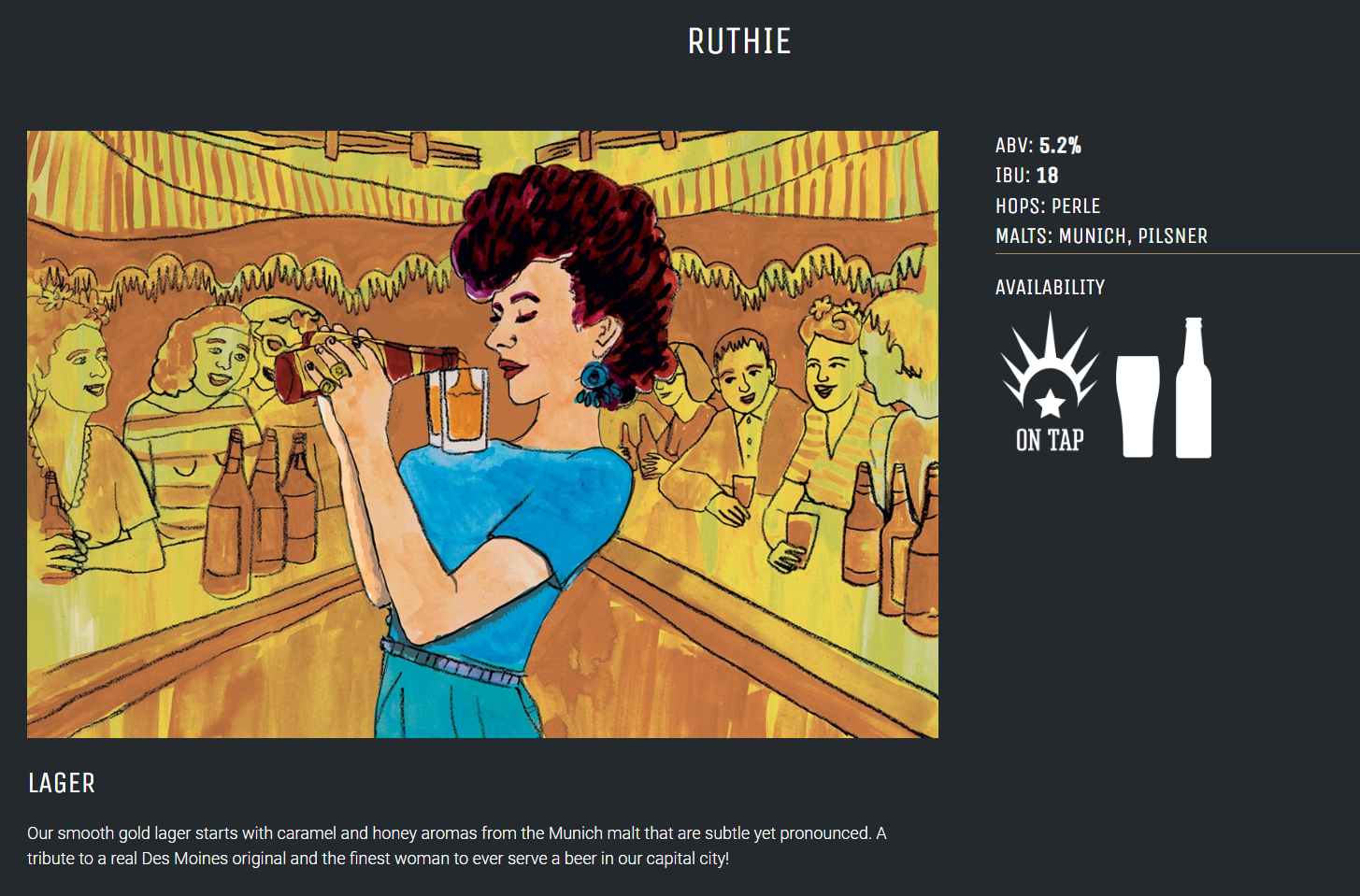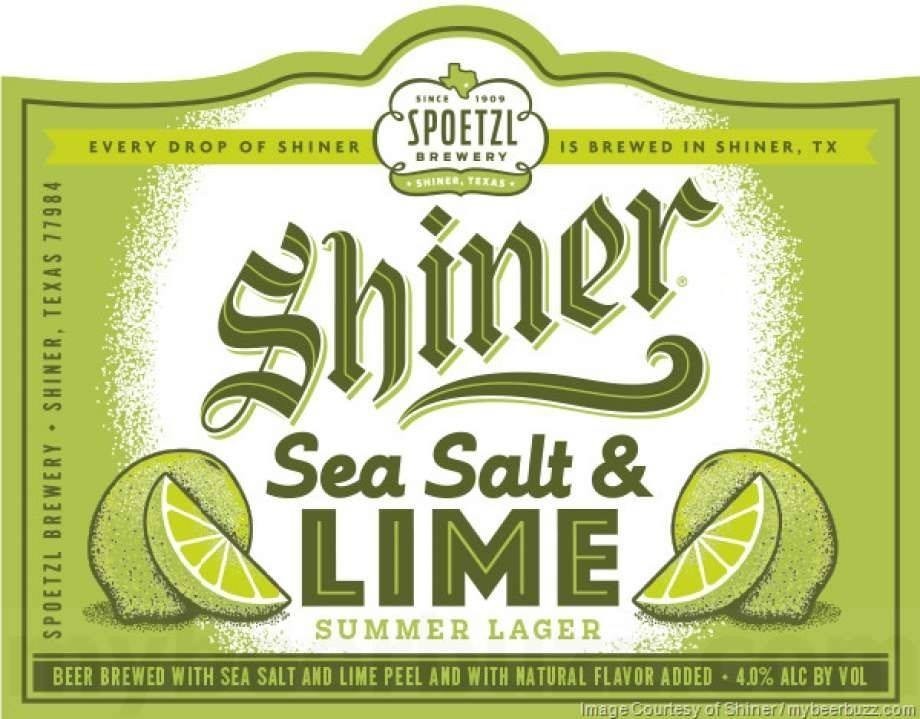 Our latest summer seasonal is here just in time to cool you down. Meet Sea Salt & Lime Summer Lager. A refreshing new brew with a dash of sea salt and a squeeze of lime to keep things interesting. Enjoy it while you can - unlike summer, this won't be around long.
ABV 4.0%
IBU 9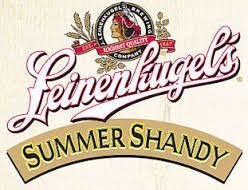 Crisp weiss beer with natural lemonade flavor.
Our own unique take on Franz Kugler's original Munich tavern tradition. Leinenkugel's® Summer Shandy® is our traditional weiss beer with refreshing natural lemonade flavor that makes it the perfect summer beer.
In 2012, Summer Shandy won a Silver medal at the Great American Beer Festival® in the Fruit Wheat Beer category.
abv. 4.2% ibu. 11 available mar - aug