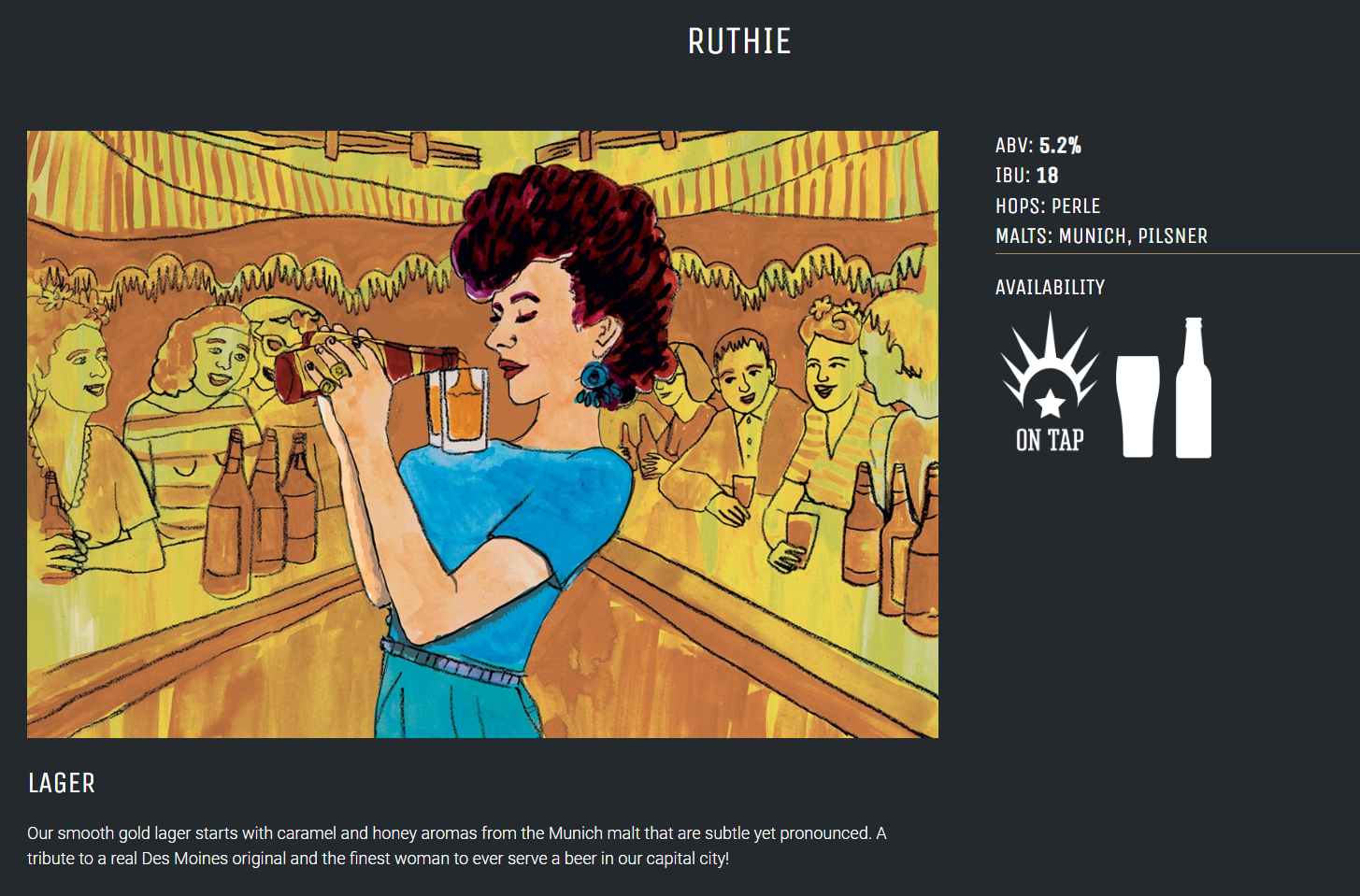 Tip back a Bock, brewed with rich roasted barley malt and German specialty hops, this lightly hopped american-style dark lager always goes down easy, originally a seasonal beer, fans have demanded it year-round since 1973.
ABV 4.4% IBU 13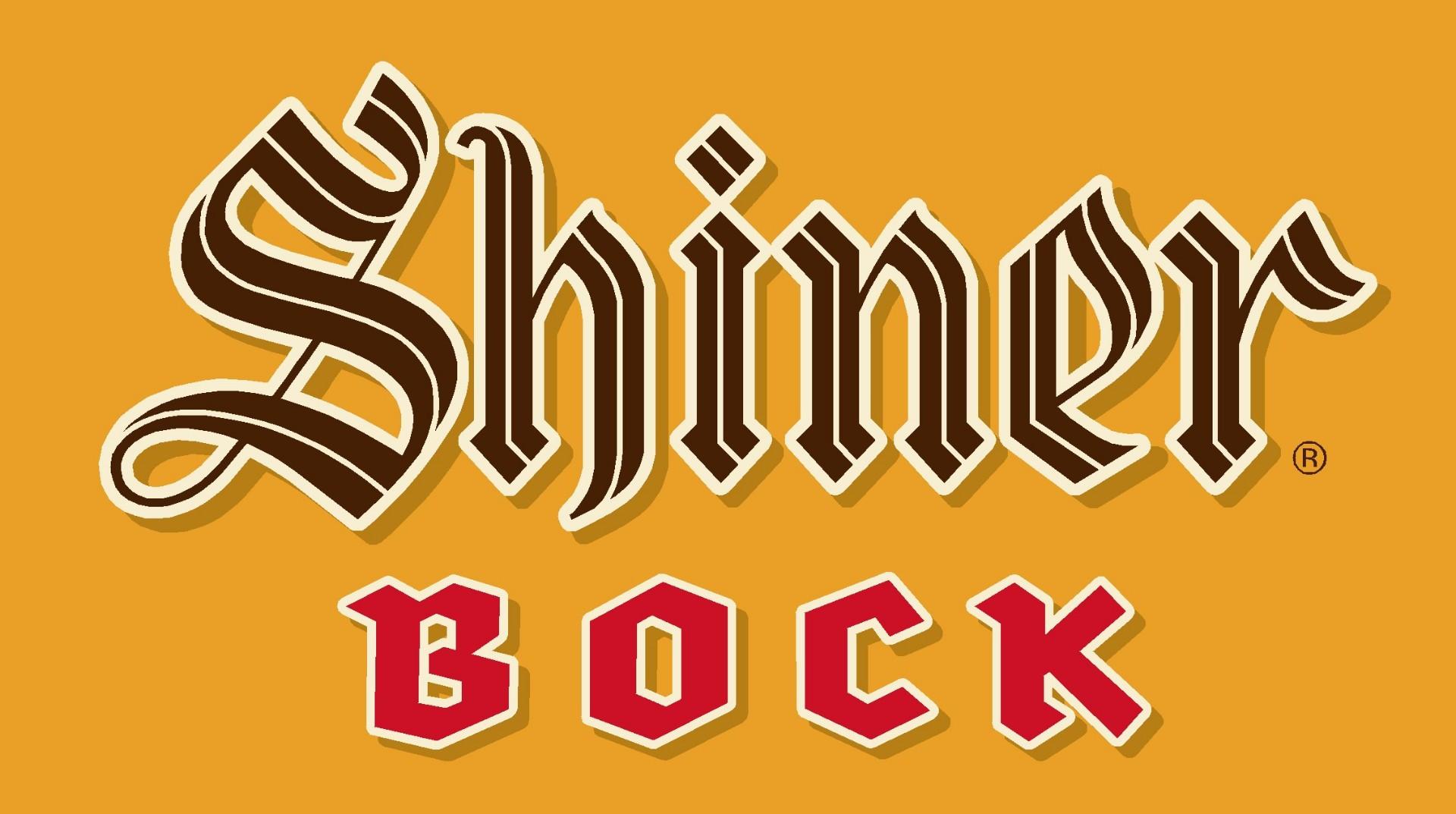 IOWA EAGLE
American Lager
Named for Cedar Rapids' historic Eagle Brewing Company, Iowa Eagle is what domestic lager is meant to be - Crisp, refreshing and full flavored.
Made in Iowa and proudly independent!
4.2% Alc. by Vol. and only 114 calories per 12 oz. serving
Iowa Eagle is committed to Iowa. A portion of the proceeds from all sales will be donated in support of Iowans in need. Eagle's current recipient is the University of Iowa Stead Family Children's Hospital - https://uichildrens.org
Made by Iowans, for Iowans to help Iowans. #askforaneagle
Balltown Dark Chocolate Milk Stout
PIVO was awarded a gold medal in the chocolate beer category for its Old Balltown Dark Chocolate Milk Stout! Get it here now!!
ABV: 5.2%