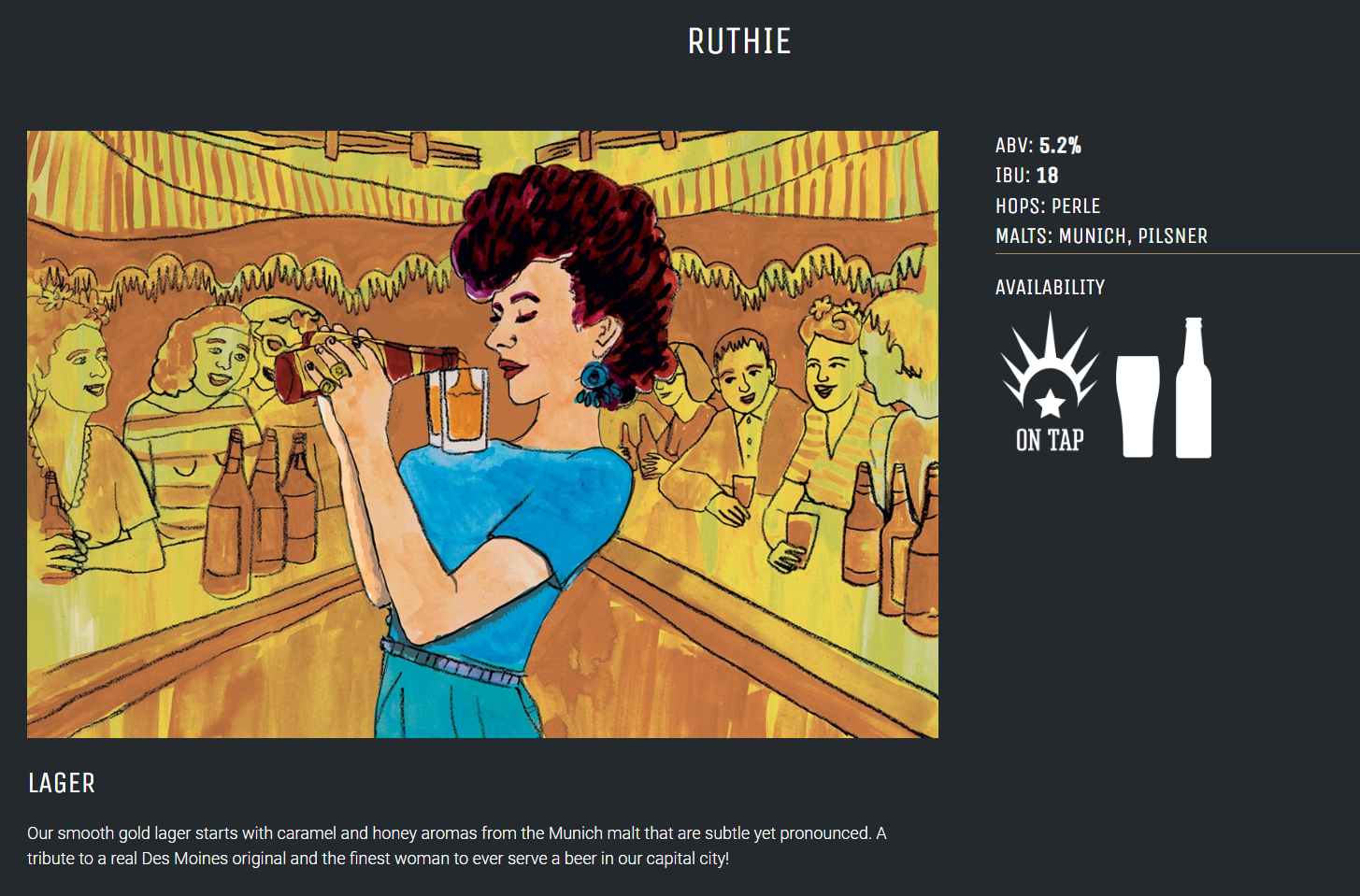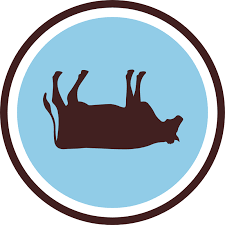 Tip the Cow
COCOA ESPRESSO MILK STOUT
Have you ever reveled in the essence of a chocolate-covered espresso bean? How about in the form of a beer? This full bodied, creamy, milk stout has been touched by the gentle hand of Sidecar Coffee Roasters, resulting in a rich, but smooth option, boasting notes of roast and cocoa alongside velvety sweetness.
ABV 6.2
IBU 34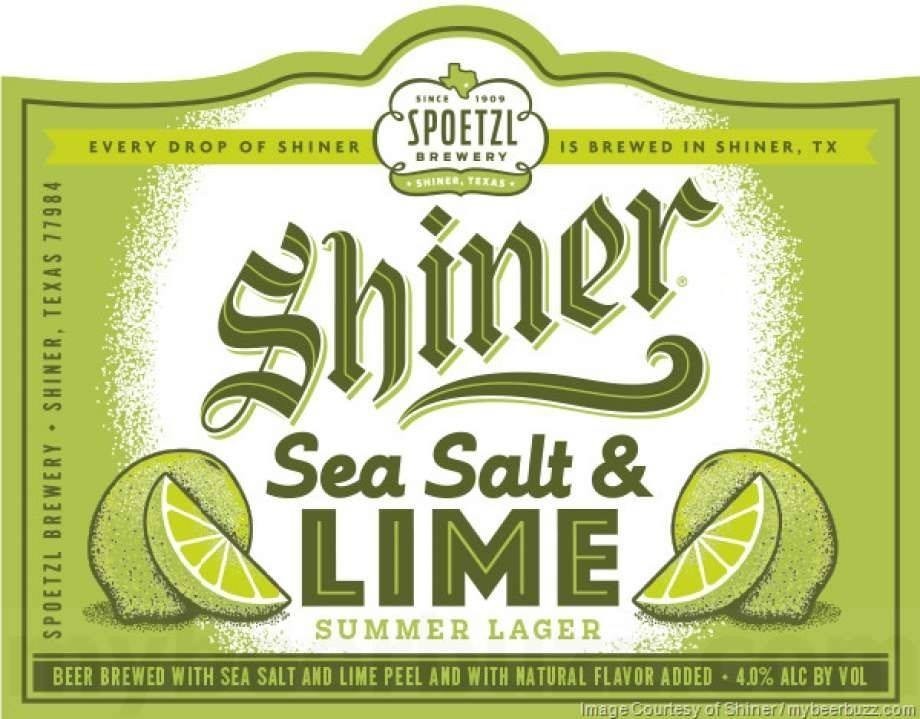 Our latest summer seasonal is here just in time to cool you down. Meet Sea Salt & Lime Summer Lager. A refreshing new brew with a dash of sea salt and a squeeze of lime to keep things interesting. Enjoy it while you can - unlike summer, this won't be around long.
ABV 4.0%
IBU 9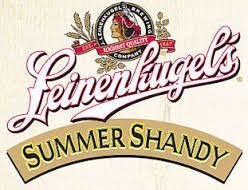 Crisp weiss beer with natural lemonade flavor.
Our own unique take on Franz Kugler's original Munich tavern tradition. Leinenkugel's® Summer Shandy® is our traditional weiss beer with refreshing natural lemonade flavor that makes it the perfect summer beer.
In 2012, Summer Shandy won a Silver medal at the Great American Beer Festival® in the Fruit Wheat Beer category.
abv. 4.2% ibu. 11 available mar - aug