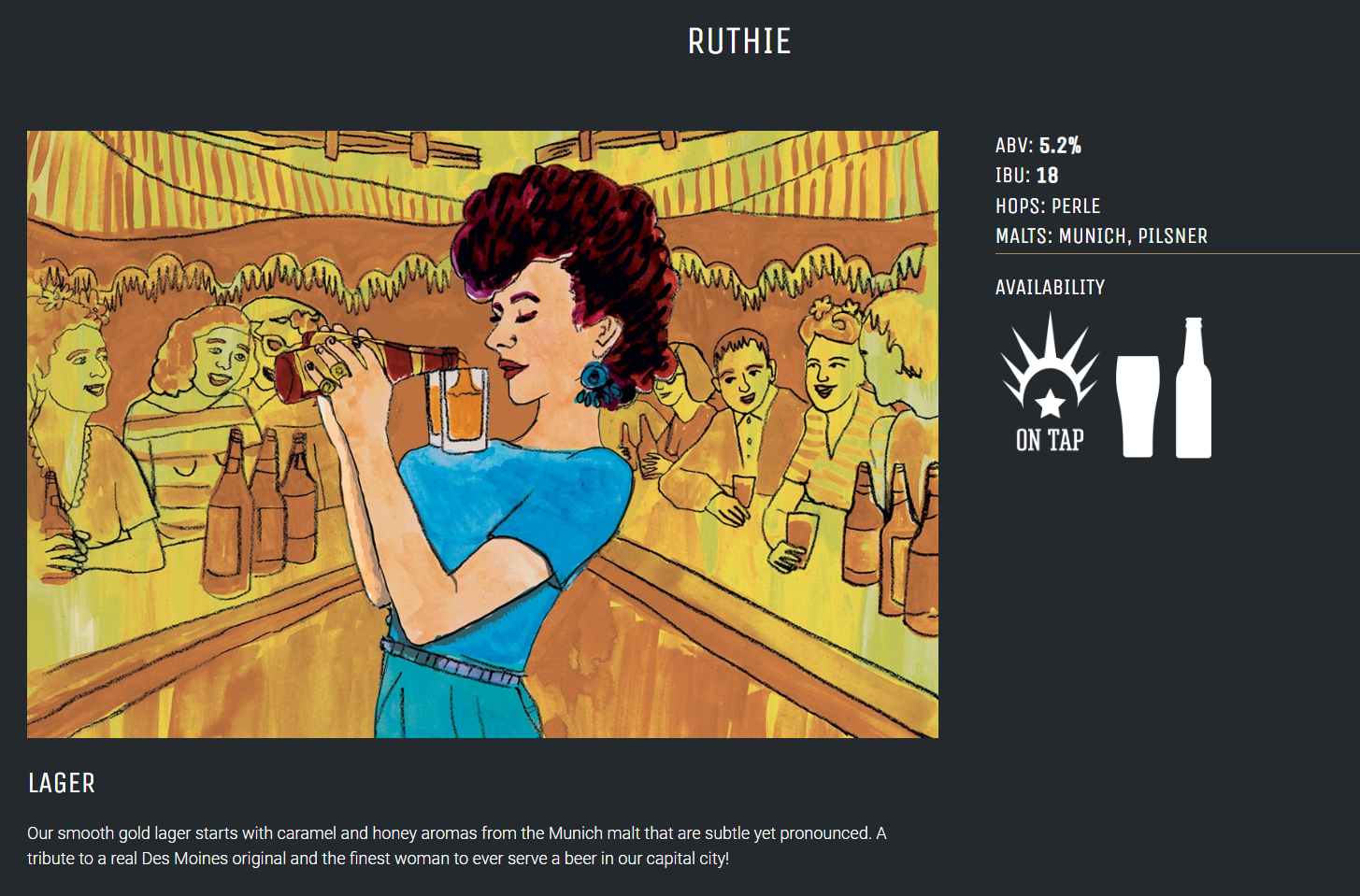 Tip back a Bock, brewed with rich roasted barley malt and German specialty hops, this lightly hopped american-style dark lager always goes down easy, originally a seasonal beer, fans have demanded it year-round since 1973.
ABV 4.4%
IBU 13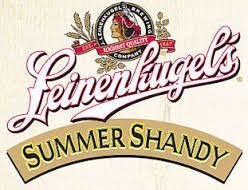 Crisp weiss beer with natural lemonade flavor.
Our own unique take on Franz Kugler's original Munich tavern tradition. Leinenkugel's® Summer Shandy® is our traditional weiss beer with refreshing natural lemonade flavor that makes it the perfect summer beer.
In 2012, Summer Shandy won a Silver medal at the Great American Beer Festival® in the Fruit Wheat Beer category.
abv. 4.2% ibu. 11 available mar - aug