MUST BE 21+ TO ENTER AT ALL TIMES
We know our customers love good craft beer and always having fresh new ones is what we love to do!
Currently on Tap: Iowa Eagle American Lager
High Water Mark Watermelon Wheat
Exile Ruthie
Peace Tree OG (Orange Gose)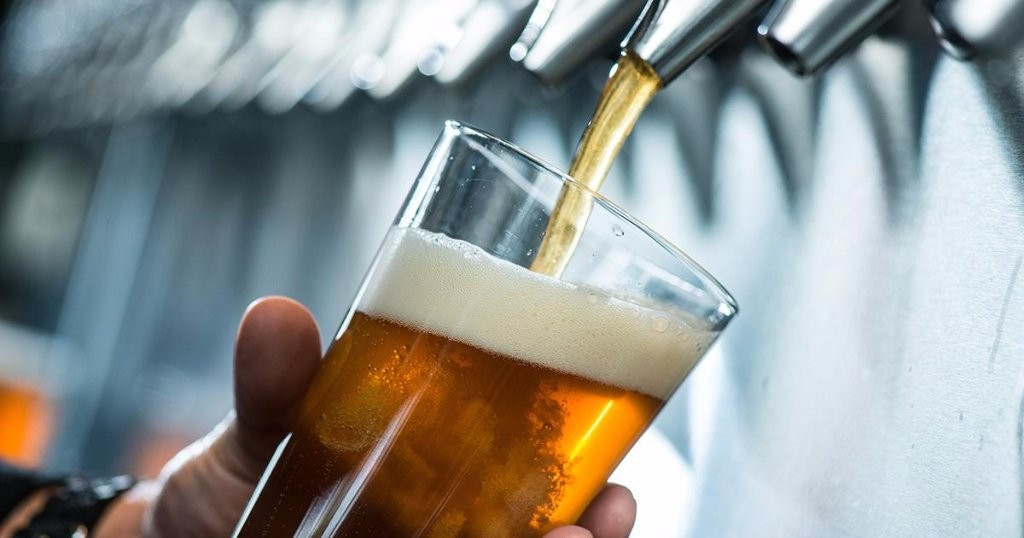 We LOVE Summer and all the fun that comes with it, however, with COVID-19 spreading around the country, and to be consistent with guidance from public health officials to limit large gatherings, this has caused some cancellations of some of our previously planned events.
We are hoping July events go on as planned.
Keep checking back here or Like/Follow us on our social media for all of the updates!
We hope that all of you continue to stay healthy & safe.
We LOVE our Happenings Family
Take us with you and share with us to let us see all the fun we are having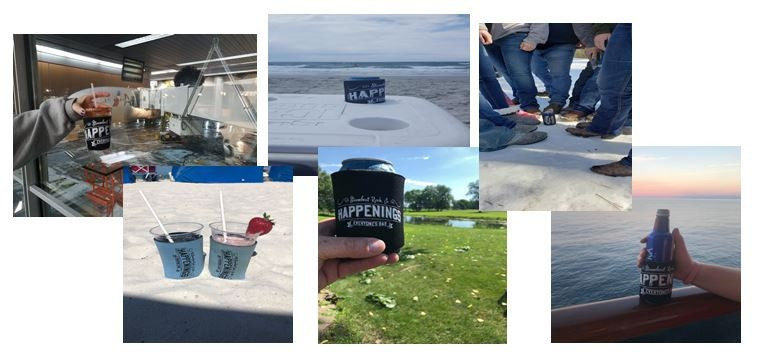 Our COVID19 Project
While you were away, we were keeping busy working hard to bring something new, fresh and a ton of fun!
If you haven't seen the new band room/dance floor
You got to check it out!!
Looking for somewhere to throw a party - we just might have the perfect spot for you!
Give us a call or shoot us a message, we'd LOVE to have you!