MUST BE 21+ TO ENTER AT ALL TIMES
We know our customers love good craft beer and always having fresh new ones is what we love to do!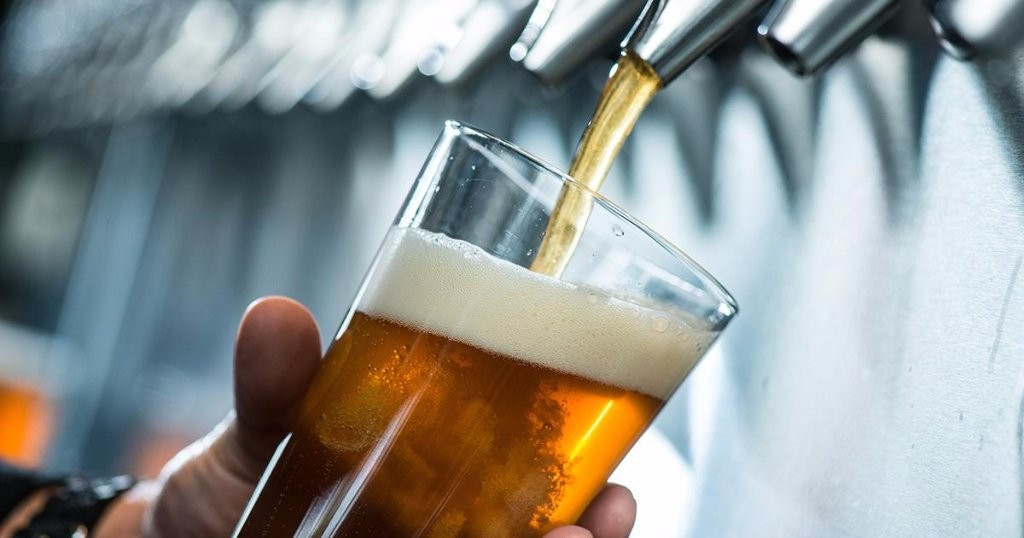 We LOVE our Happenings Family
Take us with you and share with us to let us see all the fun we are having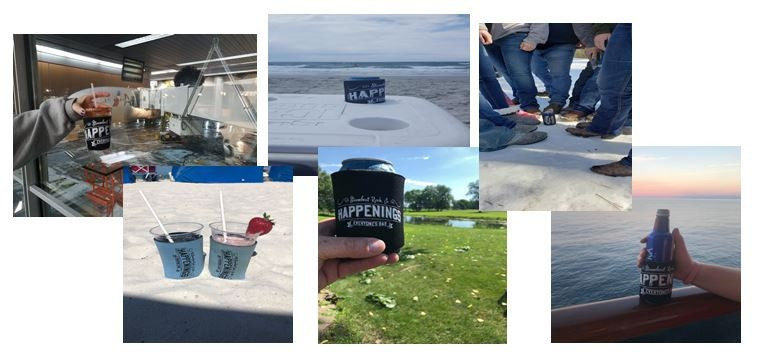 Looking for somewhere to throw a party - we have the perfect spot for you!
Give us a call or shoot us a message, we'd LOVE to have you!
Currently on Tap:
Firetrucker Acova Black Walnut
Stella
Kona Big Way
Shiner Bock
Just $40/hr ...

No matter how many are playing